Commercial Mortgage Brokers: The Complete Guide
December 21, 2018
Locating the best mortgage for your commercial property is no easy task. You need to identify loan providers and evaluate each of their offerings. Further, you need to understand what each lender requires in terms of your credit score, net revenues, equity position and so forth. Different lenders have different standards for the various metrics associated with commercial property, including debt service coverage ratio, net operating income, leverage ratio and the rest.
Given these obstacles, finding the best commercial mortgage for your needs will be difficult to do alone. You need to evaluate the loan rates and terms. And, you must be aware of any fees, disclosed or hidden, the lender will charge you. It's frustrating to almost complete a deal only to find some provision that poisons the arrangement. For example, you might find a loan that meets most of your needs. However, if that loan contains significant prepayment penalties, that could ruin that commercial loan for you.
The answer for many borrowers is to use a commercial mortgage broker. In this guide, Assets America® answers "What is a commercial mortgage broker?" We also discuss the benefits of using a commercial mortgage broker, how to identify an excellent real estate broker, and how the broker will help you get the best loan available.
Apply For Financing
What is a Commercial Mortgage Broker?
There are three basic types of commercial mortgage lenders:
Bank: You apply for a mortgage at the bank, which then underwrites the application and, if approved, funds the loan. The bank may keep the loan on its books, but more likely will sell the mortgage to another bank, a government agency or a conduit.
Mortgage Bank: These entities accept mortgage applications, fund the loans and then sell them to affiliated banks and lenders.
Commercial Mortgage Broker: A broker accepts mortgage applications that it packages and distributes to its network of banks and private lenders. The lender with the best offer approves and funds the mortgage. The commercial mortgage broker collects a fee for its brokerage services.
Of the three, the best commercial lenders for most borrowers are commercial mortgage brokers. This is because they introduce competition among the members of its lending network. As we all know, when lenders compete, you win. Banks and mortgage bankers set their own rates and terms. However, the best commercial lenders find you the best rates and terms available for your unique and specific financial situation.
A quality commercial mortgage broker is an experienced financial specialist with a background in bringing together businesses/investors and lenders. The broker advises borrowers on the best ways to obtain funding. The commercial broker educates borrowers about all of their options, packages all the paperwork needed to apply for a loan, and negotiates the best terms available. Assets America® has more than three decades of experience providing top-quality commercial mortgage broker services. We help you fund mortgages of $20 million and up through our extensive network of banks and private money lenders and funding sources. Best of all, we can find you a loan even when banks and mortgage bankers turn you down.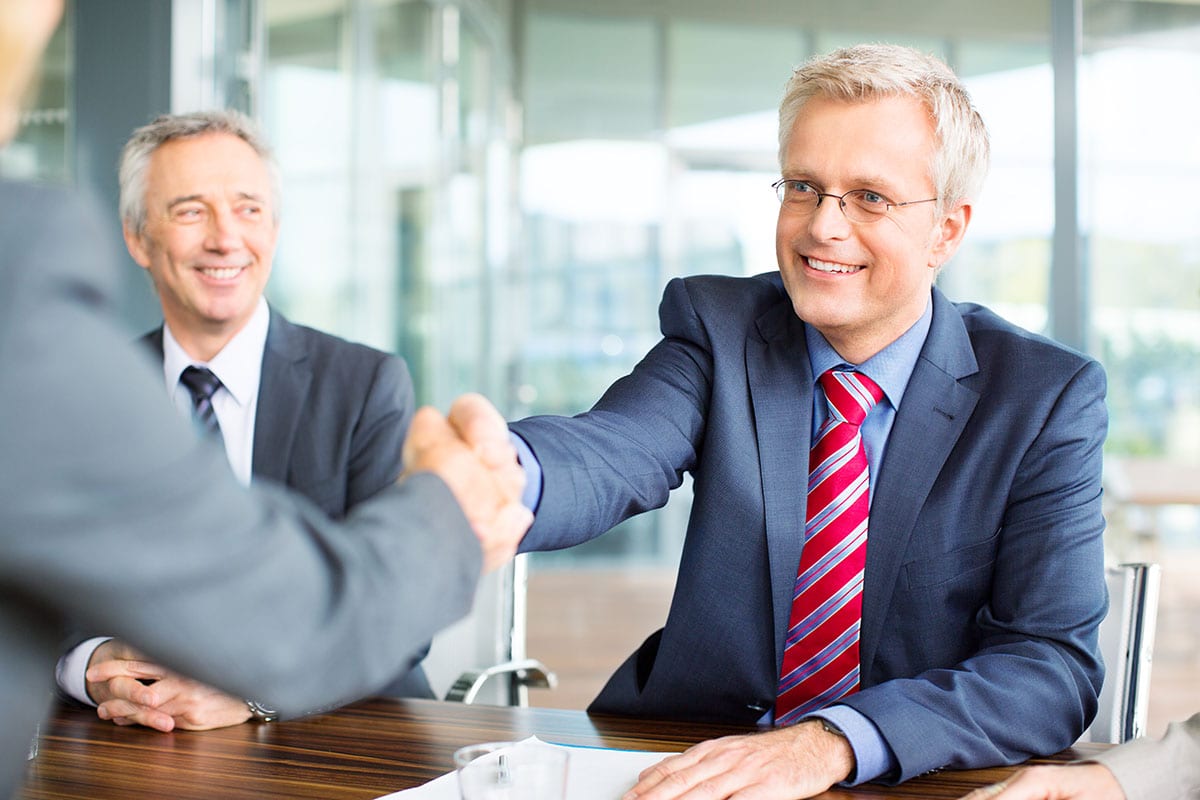 Benefits of Using Commercial Mortgage Brokers
The top commercial mortgage brokers offer you several benefits that help you obtain the commercial mortgage that best meets your needs.
Expertise
The key to the best mortgage deal is to rely on the expertise a commercial loan broker brings to the transaction. That expertise extends to all of the viable options available to you and knowing where to find the best rates and terms to fit your unique situation. Furthermore, a good commercial mortgage broker can address the needs of any type of property. This is true whether it's an office building, retail property, hospital, etc. Importantly, the broker's expertise reveals itself in the way it packages your loan application. With the right packaging, a good commercial loan broker can elicit interest from a wider range of lenders. These lenders are impressed by the professionalism of the submission package, its completeness and compelling design.
Connections
A commercial mortgage broker is only as good as its lender network. Some brokers work only with a smattering of well-known banks, thereby bringing little added value to the deal. In contrast, super-experienced brokers cultivate a network of local, regional and national banks, combined with an array of private lenders that have developed a trusting relationship with the broker. In fact, having access to private lenders is of immense value to borrowers, because it gives access to a universe of flexible options that the lender can tailor to your specific needs. You get the benefit of competition within the lender network that can result in significantly better terms and rates. Moreover, the savings from competition alone dwarfs the modest brokerage fee that the best mortgage brokers charge.
Continuity
It's true that Assets America® typifies the best in commercial mortgage brokerage, but bear in mind that we are a commercial loan brokerage serving up more than just long-term financing. We offer all types of commercial real estate financing, including construction, bridge and mini-perm loans. You can leverage the continuity we provide by contracting to the full life cycle of financing we offer, thereby reducing risk and cost. For example, we have had many clients that first came to us for a one-year construction loan, followed by a three-year mini-perm and a 7 to 30-year take-out (mortgage) loan. By locking up long-term financing during construction or acquisition, you know exactly how to plan your cash flows without fear of disruption.
Cost Savings
It is very difficult for a single bank or mortgage banker to compete with the network of lenders that a commercial mortgage broker brings to the table. A single lender offers the best rates and terms it can, but the variety of offers that a network proposes reflects the downward cost pressure that competition encourages. The result can be lower interest rates, lower expenses and more favorable terms. A commercial mortgage broker can leverage network competition to help achieve the best deal possible, something not available from single lenders.
Support Services
A good commercial mortgage broker provides access to a host of support services through strategic relationships with other industry professionals. In other words, you don't have to identify and vet the professionals you need to fund and close your deal. For example, this includes lawyers, appraisers, insurance providers and accountants. This saves you time. In addition, you benefit from the reduced rates that often arise out of a broker's network of relationships.
For more information, you can read How to Work with Commercial Loan Brokers.
How to Find A Good Mortgage Broker
We think it's evident that using a commercial mortgage broker is the smartest way to get the best deal possible. Moreover, this begs the question, "How do I find a good mortgage broker?" Here's how…
Search for Popular Mortgage Brokers
Perform a Google search for commercial mortgage broker, and immediately eliminate any listings that are paid ads. The reason is that these brokers would rather pay for ads than compete on their merits. Google, with its brilliant and highly intuitive search engine algorithms awards the best and most relevant sites with high level, search placement rankings. Such positions typically take many years to achieve.
Check Previous Deals
You can tell a lot about a commercial mortgage broker by their deals closed. Check the Assets America® website for a rundown on some of the many deals we have successfully closed. If a broker won't share this information with you, then it may be best to move on to a more transparent and prominent firm.
Speak to the Owner
Ask questions of the owner. Find out how long the broker has been in business, and how many deals they've done. What is their typical loan size? What is their cost structure for using that brokerage firm?
In conclusion, we welcome the opportunity to speak with you and urge you to call us today. Find out why Assets America® has been successful for greater than three decades!
Video: What is the Best Way to Select a Commercial Real Estate Mortgage Broker
Related Articles