About Assets America
It's important to know that loan products and underwriting guidelines constrain many banks. These constraints quite often don't fit our client's sophisticated and unique requirements. Furthermore, Banks incentivize loan officers to maximize profits while pushing as much of the risk as possible onto the borrower. And, banks force borrowers through a variety of hoops and typically provide very limited assistance managing transaction workflow on commercial financing.
Private Banking Experience
It will become clear that the Assets America® difference is best described by our private approach to supporting client objectives. We have numerous professional relationships with secure and well-funded domestic and foreign based private and institutional capital sources. These sources have proven invaluable to our success. We couple these relationships and our commercial loan and commercial financing market place knowledge with our highly disciplined transactional processing. We exclusively represent clients and we limit the number of clients we agree to represent at any given time.
Furthermore, we provide second to none, incredibly personal attention to each and every detail. We manage the formation of all tiers of deal making and capital, structured and tailored to each transaction. Thus, our clients benefit by receiving dedicated, focused, integrated and seamless transactions. The terms we provide are often superior to conventional approaches. This saves borrowers time and money, and reduces transactional risk. Thus, we are able to provide a commercial, transactional experience that is substantially unique in today's commercial and capital markets. In many cases, our competition simply fails to deliver. Yet, Assets America® delivers effective, refined, commercial capital, and sales solutions.
Commercial real estate owners (and other asset classes as well) select Assets America® for their transactional and commercial financing needs. They do this, because they know they are engaging a firm that possesses the knowledge, the credibility, and the long-term, sophisticated relationships with well-funded capital sources and private decision makers that creates surety of execution. Experienced deal makers clearly recognize that employing our firm with its extraordinary personal service, incredibly high closure rate and attributes second to none, provides them with a tangible and definitive advantage.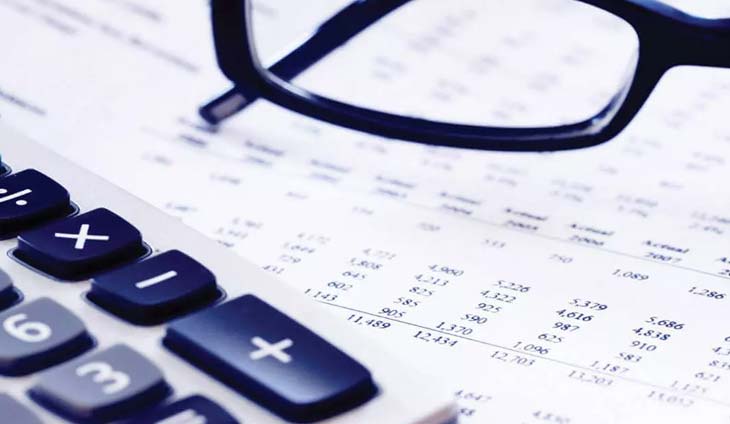 Advisory Services
Depending on the type of project and requirements, Assets America® may be available for commercial real estate and commercial financial advisory services on an hourly basis starting at two thousand five hundred dollars ($2,500) per hour with a forty (40) hour minimum ($100,000). For some projects, this fee structure could potentially be more beneficial and cost effective for both parties. In conclusion, we really look forward to hearing from you soon!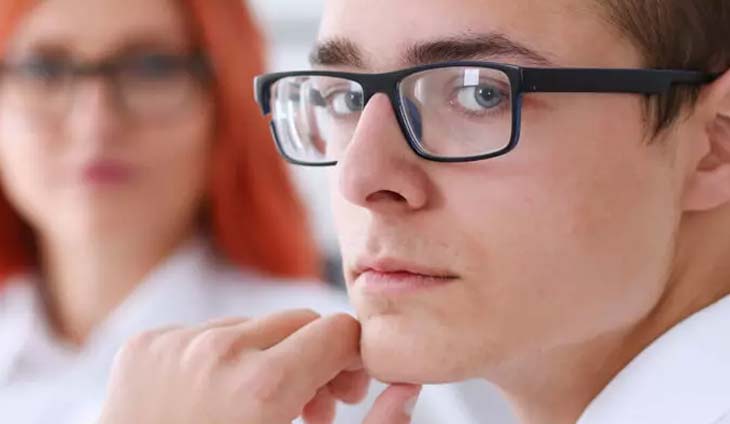 Where and Where We Do Not Fund Commercial Financing Transactions
We prefer to work on U.S. based commercial financing transactions. However, rarely we can fund transactions internationally, on a case by case basis only. However, currently we do NOT entertain transactions located in second (2nd) world countries (China, Cuba, the Soviet Union and their allies) or any third (3rd) world countries (most of Asia, all of Africa, all of Latin America and Oceania).
Our first (1st) world countries where we CAN entertain a commercial financing transaction include (in alphabetical order): Australia, Austria, Belgium, Canada, Cyprus, Czech Republic, Denmark, Estonia, Finland, France, Germany, Greece, Iceland, Ireland, Israel, Italy, Japan, Luxembourg, Netherlands, New Zealand, Norway, Portugal, Slovenia, South Korea, Spain, Sweden, Singapore, Switzerland, Turkey, United Kingdom and, of course, the United States. And again, these are all on a case-by-case basis. 
However, during the pandemic, and until further notice, we are ONLY doing financing for U.S based companies.