Debt and Equity Diligence and Advisory Services
Assets America® offers a wide range of advisory services for large commercial real estate and financial projects. When you work with Assets America®, you receive the benefit of 38+ years of experience in commercial real estate finance, sales, and banking. Our incredible network of capital sources includes private and institutional funders in the United States and around the world. We provide a steady hand to help you pursue your commercial transactions at all stages.

Our advisory services are available starting at $2,500 per hour with a forty (40) hour minimum ($100,000). For some projects, this fee structure could potentially be a more beneficial and cost-effective structure and resource. This can benefit all parties involved in a commercial transaction. The following are just some of the areas in which Assets America® advisory services can provide critical support:
Debt and Equity Placement Advisory Services
Furthermore, we specialize in debt placement and equity placement starting with a minimum transaction size of $20 million. With Assets America®, you gain access to our vast capital markets knowledge. Additionally, our expertise can support incredibly creative financial strategies involving debt placement and equity raises.
When you are looking for debt financing and debt placement, more commonly known as commercial real estate loans, we can advise on fixed loans, variable rate loans, construction loans, bridge loans, mini-perm loans, takeout loans, forward loan commitments, and of course your standard commercial real estate refinance. We also provide advisory services on all aspects of commercial real estate transactions. These include: acquisitions, sales, joint ventures, construction, development, standard leasing, and large credit-tenant leasing.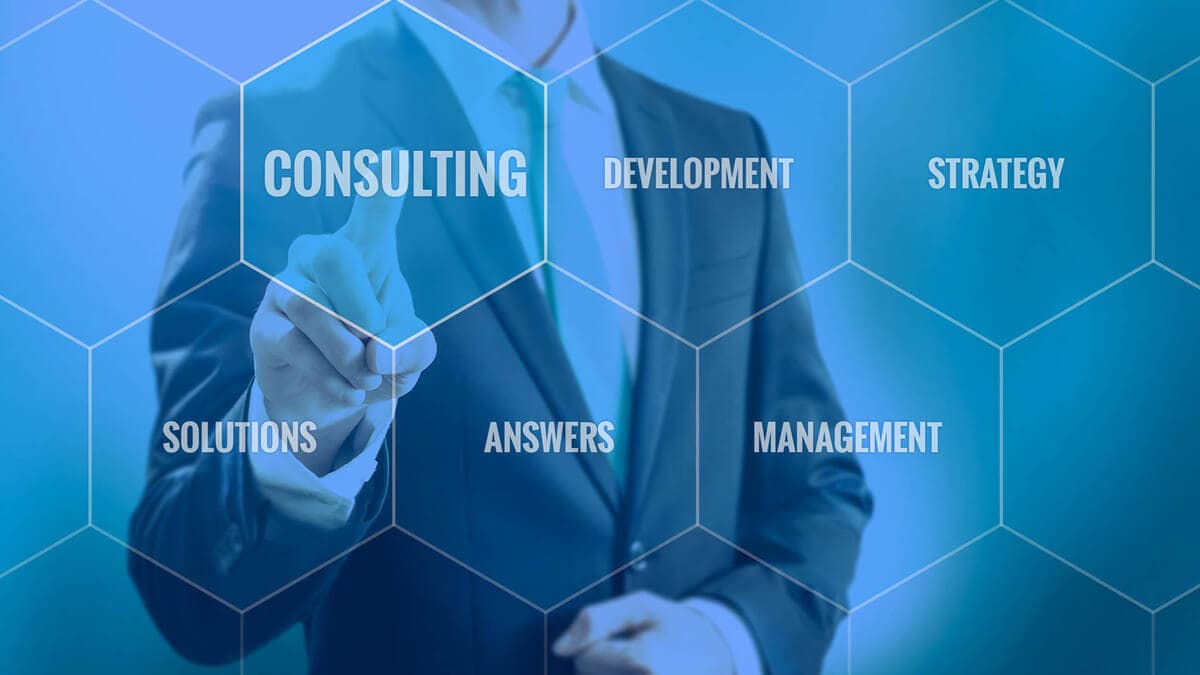 We can provide advisory services for equity placements to support your corporate finance transactions, including large, commercial real estate projects. Our network of private equity investors is vast. It includes wealthy individuals, family offices, banks, capital and credit companies, insurance companies, pensions, and others. These entities are prepared to invest equity capital and to establish long-term relationships with your company through our firm. We can advise on joint ventures and structured transactions, including single-asset transactions, portfolio asset transactions, preferred equity, mezzanine financing and investor funds.
Apply For Financing
Mergers & Acquisitions Advisory Services
Turn to Assets America® for advice on M&A transactions, including takeovers, divestitures, leveraged buyouts, and restructurings. We also work with our extensive network of M&A professionals, including investment bankers, attorneys and fund investment managers, to provide an entire valuation analysis team, term negotiation and due diligence for all types of acquisitions, from friendly mergers of equals to hostile takeovers.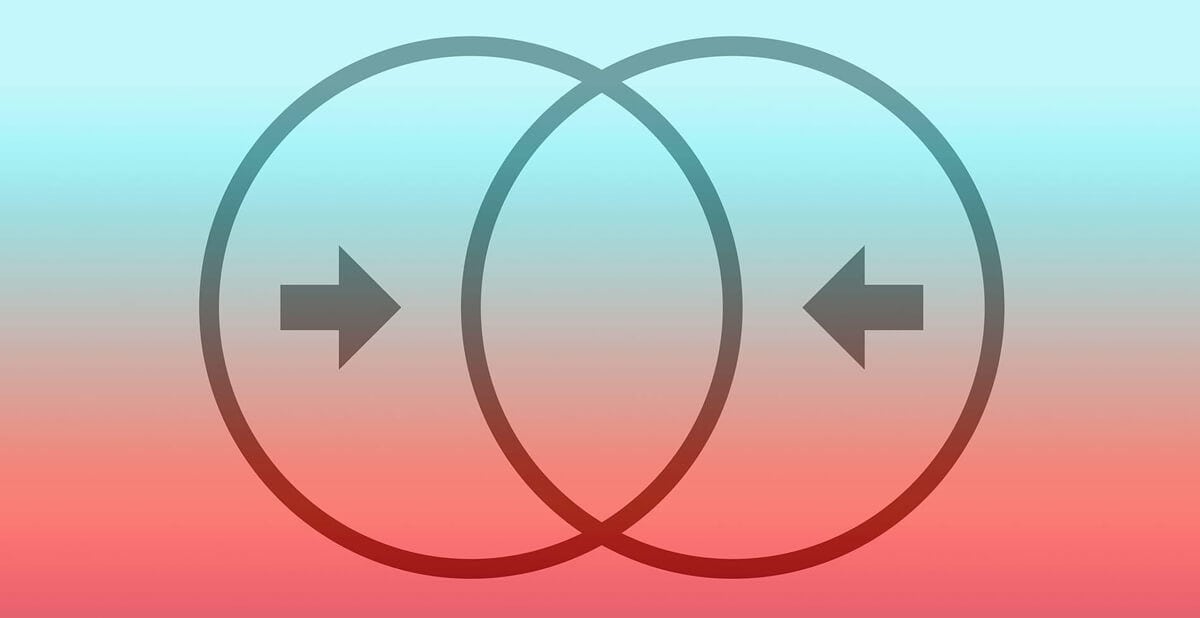 Other Advisory Services
Our professional advisory services include preparation and transaction execution for every segment of the commercial real estate market. These include, but not limited to: multifamily (apartment buildings), hotels, office buildings, mixed used development, master planned communities, industrial parks, building storage units and hospitals. We also support asset financing, including aircraft financing, yacht financing, ship financing (large maritime vessels), energy projects, energy-related assets and energy financing. We can also finance C&I loans for capital expenses, construction and operations.
Assets America® Provides Advisory Services
When you need specialized consulting and advisory services, we invite you to contact Assets America®. And, as you know, commercial real estate and financial transactions can be very remunerative but also time-consuming and potentially risky. Therefore, for surety of execution and peace of mind, rely on Assets America® to support your commercial advisory needs by calling (206) 622-3000 today!