Commercial Construction Loans – 7 Tips for First-Time Borrowers
March 05, 2019
Whether you're breaking new ground or renovating an existing structure, your commercial project will probably need to compete in the market for commercial construction loans.  As a respected commercial construction lender, Assets America® is proud of its record providing commercial construction loans to successful developers.  Along the way, we have helped steer our borrowers away from the many pitfalls that can plague a commercial construction project.  In this article, we'll share some important tips that will help you secure commercial construction loans.
Tip 1:  Understand How Commercial Construction Loans Differ from a Home Mortgage
Commercial construction loans differ from consumer mortgages in several ways:
Disbursements: When you mortgage your home, you receive a lump sum loan from your lender to pay the seller in full.  Commercial construction lenders disburse commercial construction loans in stages to match progress on the construction project.  The commercial construction lender will work with the borrower to create a "draw schedule," which lists milestones and disbursement amounts.  For example, the beginning milestones might include clearing and preparing the land, pouring the foundation, and so forth.  Each milestone might require an inspector to approve the work before the borrower can draw funds.
Interest-Only: A mortgage is an amortizing loan.  This means you repay a fixed amount each month, composed of a varying split between principal and interest.  Early payments are practically all interest, but later in the loan term, this flips.  Furthermore, Commercial construction loans are usually interest-only, which reduces the borrower's monthly debt servicing obligation.  So, upon finishing construction, the developer refinances commercial construction loans with a bridge loan, mini-perm loan, or some other type of borrowing.
Fees: Commercial construction loans incur several fees, including ones for guarantees, processing, documentation, project review and fund control.  Mortgages have fewer fees.
Down Payment: Typically, commercial construction loans require a down payment between 10% and 40%, although some guaranteed loans might require less.  Contrast this with an FHA residential mortgage that requires only 3.5% down. 
Mezzanine Loans: A developer might seek secondary funding through a mezzanine loan to reduce the cash committed to a commercial construction project.  Mezzanine loans behave differently from second mortgages, which are one of the vehicles homeowners use to extract equity. 
Apply For Financing
Tip 2:  Avoid Premature Application
We know that developers are anxious about arranging their commercial construction loans as soon as possible.  However, you shouldn't apply for commercial construction loans until the project is "shovel ready." This means you have a fully-developed project plan that includes:
A schedule showing high-level sources and uses of funds, including major cost items.
The amount of equity the developer will contribute, including hard and soft costs already sunk into the project. 
Documentation proving you own the land and how much you paid for it. 
Disclosure of any existing debt on the land or on other assets.
A description of the builder/general contractor and its qualifications.
Confirmation of all zoning approvals and building permits.
Environmental statement, if applicable.
An up-to-date feasibility study and market analysis.
Formal project appraisal from a Member of the Appraisal Institute or other qualified appraiser.
Pro-forma profit and revenue projections for the five years following construction.
Statement of long-term intentions or exit strategy.
Happily, Assets America® is a commercial construction lender that is an acknowledged expert at packaging loan applications and will help you avoid the embarrassment of premature application.
Tip 3:  Make Your Project "Finance-Ready"
Just as you must perform all the preliminary planning to make the project shovel-ready, you must also make it finance-ready.  This includes ensuring that:
You have a large-enough equity investment for the project.  Usually, this is in the 20% to 40% range.
You and participating sponsors have enough personal net worth or cash liquidity to close your commercial construction loans.  This is true whether the loan is recourse or non-recourse.  Typically, the personal net worth of sponsors must equal the financed amount or exceed it by 10%.  This depends on how the commercial construction lender operates.
Make sure that you have enough collateral that you haven't pledged elsewhere. 
Your proforma financials aren't too rosy or self-serving to the point that they are misleading.
Make certain that your market analysis is prepared in detail by a respected third party.
Your business plan has enough detail and reasonable assumptions backed by evidence.
You can demonstrate how you will service the commercial construction loans.  For renovation projects on properties producing net operating income, the means showing that the cash flows will cover your loan repayments.
Tip 4:  Beware Short Timelines
We emphasize, don't make the mistake of underestimating your timelines.  For example, make sure you leave enough time to locate and arrange financing.  Don't forget, the commercial construction lender will need to complete its due diligence before it will agree to commercial construction loans.  Keep in mind, a short timeline that results in delays might spook one or more sponsors and scuttle the project.  If necessary, you can arrange a bridge loan on a timely basis to cover some of your immediate requirements.  For example, a bridge loan might help you quickly buy a multifamily home that needs renovation, before competitors scoop it up.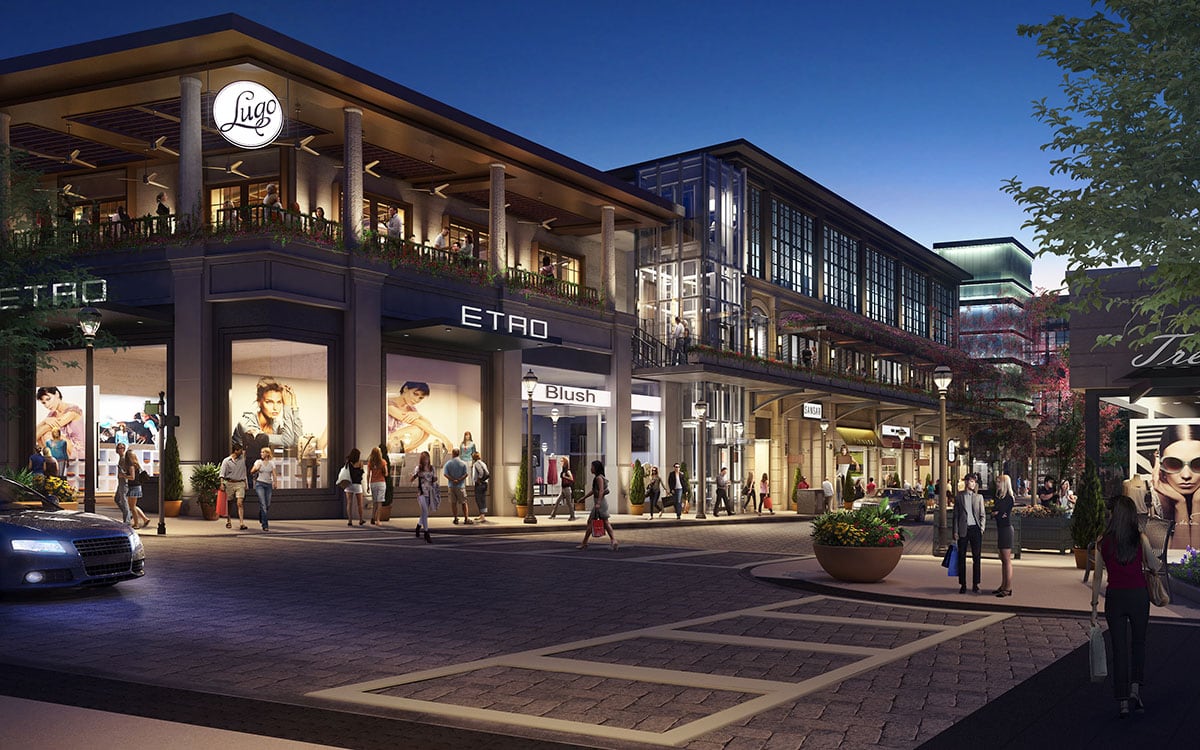 Tip 5:  Involve Experienced Sponsors
If you are a first-time borrower, you probably have little experience constructing or renovating commercial property.  Consequently, this might scare off some commercial construction lenders that prefer experienced borrowers who have a successful record.  Thankfully, you can respond to this problem by bringing in a co-sponsor or partner with the experience necessary to reassure providers of commercial construction loans.
Tip 6:  Keep Your Expectations Realistic
Most noteworthy, the project sponsors need to exhibit a flexible attitude toward commercial construction loans.  Therefore, here are some tips about what not to do:
Don't underestimate total financing costs.
Remember not to neglect the risks that loan underwriters will consider, including the project's location, the type of project, and market risks. 
Don't adopt a stubborn, "my way or the highway" attitude toward the commercial construction lender.  That's a sure way to kill a deal.  Remember, you and your commercial construction lender should be on the same team.
Finally, don't assume you'll be getting a low-ball interest rate.  The cost of capital depends on several factors ultimately tied to the riskiness of the project and of the loan.  Your capital cost also includes the rate of return demanded by equity investors.  Calculate your weighted-average cost of capital based on realistic assumptions so that you don't face problems down the line.
Tip 7:  Use a Loan Broker
You can use a bank for a commercial construction loans, but you better not be in a rush.  Bank loans can take up to six months to complete.  Furthermore, you have no guarantee the bank won't reject your application.  On the other hand, a loan broker can move much faster.  What's more, because a loan broker uses multiple funding sources, your chances are good that you'll receive the best offer possible. 
Assets America® is a loan broker that provides a wide variety of CRE and C&I loans, including commercial construction loans.  We use an extensive network of banks and private lenders to get you the best deal possible.  In addition, we specialize in packaging loan applications for success.  And, we work with you to get the terms you need to let the project succeed.  So please contact us today for an up-to-date quote on commercial construction loans – you'll be happy you did!
Related Articles for Construction Loans
Video:  Technology Changing the Future of Design & Construction