Web Design | Sunlight Media LLC
Are you experiencing any problems with this website?
Please report any issues or broken links to our web design company Sunlight Media LLC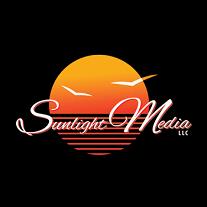 Sunlight Media LLC provides web design services in Los Angeles county and surrounding areas.
The company specializes in award winning web design and app development services.
Sunlight's team combine over forty years of technology experience and was recently recognized by Clutch as one of L.A's Top Creative & Design Agencies. Clutch is a business review company that gives performance-based awards to L.A's leading advertising and marketing companies in the Greater Los Angeles area.
Sunlight Media LLC
Angelo Frisina: Founder / CEO
PH: 323.868.3581
811 W. 7th St. Level 12 Los Angeles CA 90017